1. The Scriptures Inspired
3. The Deity of the Lord Jesus Christ
6. The Ordinances of the Church
7. The Baptism in the Holy Spirit
8. The Initial Physical Evidence of the Baptism in the Holy Spirit
10. The Church and Its Mission
14. The Millennial Reign of Christ
16. The New Heavens and the New Earth
OUR CORE VALUES
we are
DISCIPLES
using
BIBLICAL AUTHORITY
to

EQUIP THE NEXT GENERATION
OUR MISSION
to
REACH OUT
and
RESTORE
those who are walking in darkness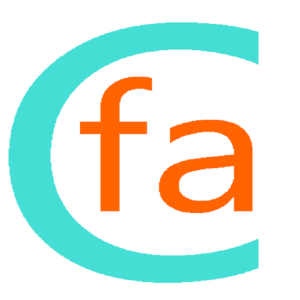 Our Church Board, consisting of five members, help to oversee the functioning of the church as we transition to a new pastor. Board members include:
They each have a desire to see God's will accomplished in our church family and to see us move forward into all that God has for us. They earnestly seek to install the leadership that God establishes and wholly surrender to the leadership of Jesus C

hrist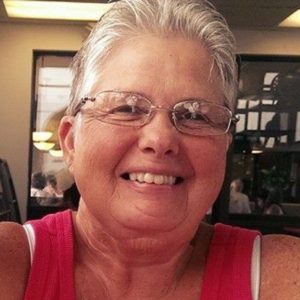 Marty Jolena became our children's minister in July 2016. She, along with her team, has a passion to see kids from all walks of life hear the Good News and experience the love and goodness of Jesus. They have an especially strong desire to see the kids affected by poverty come to know Jesus and experience Him practically in their lives. To accomplish this, they work diligently to provide transportation weekly, and necessities, such as back-to-school supplies, clothes and coats, randomly throughout the year. She believes that what children need most in today's world is to know that someone cares about them and loves them, and that building relationships with each child is more effective than programs or stuff. Each child that comes to Cville Kids is loved and accepted while hearing about Jesus' love for them and how He can help them live full lives.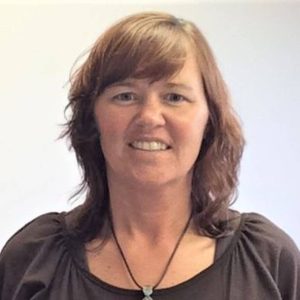 Having been drawn to music at an early age, Candy Knoy has been in music ministry since 1994 when she joined her youth group's worship team. Later, in 2002, she joined her church's worship team; and, in 2004, became the worship team leader. She joined the firstassembly music ministry team in 2011, and later that year, accepted the position Music Minister. She believes that music is a powerful tool that can be used to uplift, encourage, strengthen and help create an atmosphere where those seeking can be taken into the beautiful Presence of Almighty, where He can meet every need and longing.
She married Clint on October 23, 1999 and they have two children, Caleb and Mikayla.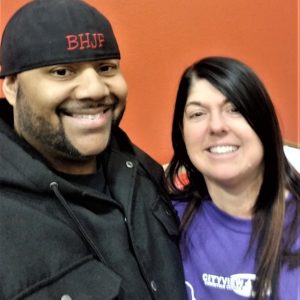 Pastor Anthony and Michelle Le Blanc joined the firstassembly ministry team in 2019 as youth pastors.
They have a passion and enthusiasm for youth and young adults, with a strong desire to see the them grow in the Word of God and to walk out their faith in Jesus Christ.
From 2013 to 2015 they served as associate pastors at New Harvest Church in Crawfordsville, Indiana. And from 2016 to 2018 they served as associate pastors at The Church of Abundant Faith in Waynetown, Indiana.
They also serve the Lord in a variety of other ministries, with a strong compassion to share God's love with the lost.