L.I.F.T. WOMEN'S MINISTRY
L.I.F.T. Women's Ministry is for all ladies who love Jesus and want to have fellowship with other ladies in faith as we work together to show God's love and glory to our world.
Next Monthly Ministry Meeting:
Saturday, January 9th
@
6 pm
in the annex building main room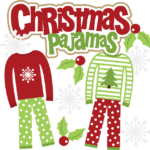 Christmas Pajama Party
Mark your calendars for this fun-filled night of festivities! First, we'll be baking cookies. Then, at 7 pm, we will begin a Christmas movie marathon. For those who want to keep the party going, bring your sleeping bag and stay overnight.
Our Current Study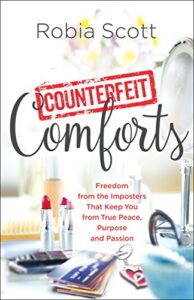 For our next meeting, we will discuss chapters 5 & 6.
With grace and warmth, author Robia Scott shows how true healing and lasting satisfaction can be found only as we learn to transfer our dependence from counterfeit comforts onto our one true Comforter: the Holy Spirit. Drawing from the experience of battling her own counterfeits–primarily her tumultuous relationship with food and obsession with dieting, weight and body image–Robia leads you step by step through the process of transformation. It is through learning how to experience and connect with the Person, the presence and the power of God that we discover who we truly are, and acquire freedom to live the life of purpose that we were created for.